About
Welcome to the website of a small indie iOS app developer. Buchen, a bookmark manager, is my first app and developed entirely with SwiftUI. Further improvements to Buchen and future apps are on their way.
Apps
Buchen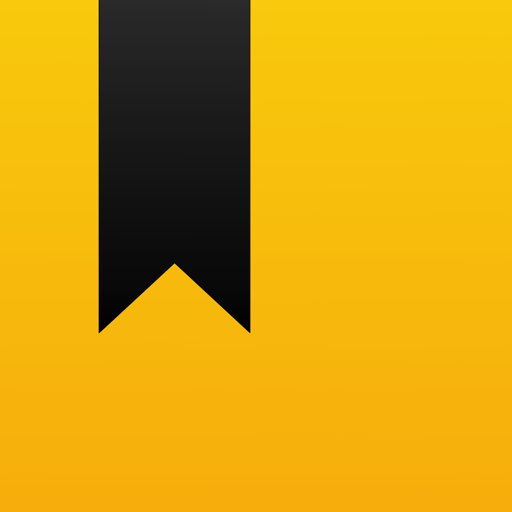 Buchen is a bookmark manager available for iOS and iPadOS, with an aim to give you full control over your bookmark data. Curating a list of bookmarks might seem like an old school idea. However, for those who want to do that, then you want an app that strives to make it easy to search and get at your data. Buchen aims to do this by providing many features and the ability to get your data out of the app with open, easy formats.
Here's a brief summary of some features of Buchen. In-depth information about features can be found in the app under Settings -> Help.
Bookmarks - It's all about the bookmarks. Buchen lets you create bookmarks with a note, tags, and allows you to choose from a selected list of browsers to open the app from. This means you don't need to change your default browser if you have a handful of URLs you want to open in a specific browser. [1]
Search - In the bookmark view search your bookmarks by name, url, notes, tag or created date. In the tag view, you can search your tags.
Tags - Tag your bookmarks which allows you to search from the bookmark view or go to the Tags view and search your tags then view all bookmarks by tag or even those that are not tagged. You can also set your default view to be the Bookmark or the Tag view.
iPad Keyboard support - Buchen comes with a variety of keyboard shortcuts for iPad. See the Help section under Settings to see what keyboard shortcuts are available.
Control your data - Import and export bookmarks as JSON or HTML. [2] Easily share your bookmarks via the Share Sheet with any app that accepts URLs.
QR Codes - View or Share QR Codes from the bookmark detail view or jump straight to the QR Code view with a left swipe or long-press on a bookmark. Check out the settings too. Don't feel stuck with boring black and white QR Codes. You can choose the background and foreground color of your QR Code.
Styling - choose from a selection of colors to change the look of the app and its widgets. Choose display styles for your bookmark entries. Allowing you to display a minimal amount of data in the listing to everything including notes.
Shortcuts - Shortcuts for adding bookmarks or searching bookmarks. [3]
Share Extension - Add bookmarks from any other app via the Buchen Share Sheet. From the extension, you can also add notes and tags. View, search and select any of your existing tags or add new ones from this view. Pro tip: You can select text on the website before using the Share Extension and that text will be added to the bookmark's note field.
Widgets - Buchen comes in widgets in all sizes, displaying up to 16 of your most visited bookmarks. When using the medium, large and extra large widgets, you can open the bookmarks in their browser from the widget.
Access Control - Use Face ID / Touch ID / Passcode to lock the app. See the settings, access to bookmark data via shortcuts and widgets can be locked or if you simply want to lock the app and see your widgets or use your shortcuts, that is possible.
Home Screen Actions - Access bookmarks, tags, settings or add a new bookmark by long-pressing the app icon from the home screen.
M1 Mac support - You can run the iPad app on M1 macs. This experience is okay, but a fully featured Mac app is on the road map to better support Mac users.
[1] You can set bookmarks on a 'per bookmark' basis to open in a specific browser from a select list of popular browsers. If you you'd like to see another browser added feel free to reach out. If a browser does not exist on all your devices, do not worry, the link will simply open up in your default browser rather than just not working. One thing to keep in mind is that iOS won't let you target Safari so the Safari option is basically "the default browser". Once developers can target Safari specifically then I will make Browser selection more flexible.
[2] Imports can use standard bookmark HTML format, Firefox JSON back-up format or Buchen's JSON format. Exports can be done in the standard bookmark HTML format or Buchen's JSON format. You can read about the Buchen format in the app under Settings -> Help.
When the optional fields 'added date', 'tags', or 'notes' are available in either import format, Buchen will use those too. The standard Netscape HTML format doesn't support notes. However, if you use the Delicious / Pinboard extended HTML format, then your notes will be imported.
[3] There is general bookmark search shortcut and a tag based search shortcut. The tag based search can take multiple tags and you can decide if bookmarks must contain all bookmarks or can match one of the tags to help you filter down the bookmarks you're looking for.

If you need any support with Buchen you can send your query via email.
Plan Poke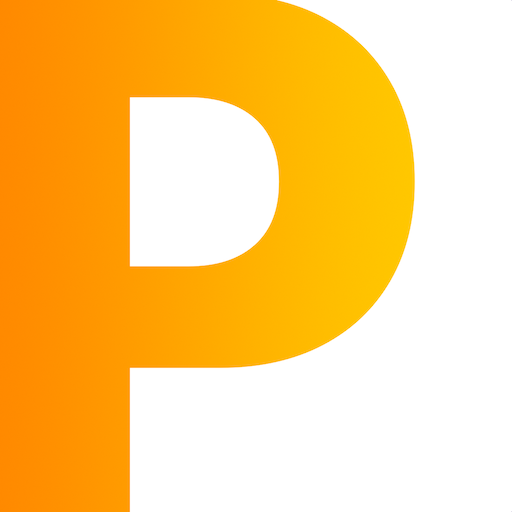 The Plan Poke finger / name client for iOS that brings this classic networking feature onto mobile devices.
If you don't know what fingering is about, you can read up about the finger protocol and if this sounds interesting you can create your own account on happynetbox.com by Ben Brown.
This client will work with any finger server. happynetbox.com is not mandatory but it is a modern take on the service and a great way for new comers to this protocol.
Currently, the app has the following features:
Add, Edit and Search accounts
iCloud data syncing
Face-ID to lock access to the app
Import / Export your data as JSON
Share data from people you follow via the share sheet or drag their entry into any app that can take text
An expanded view that's best for viewing ASCII art entries
Swipe gestures for common actions
Keyboard Shortcuts
Style the output of the finger response by choosing the background / foreground color